At Hunt 4 Life Foundation we know that at some point every person is searching for their true purpose in life. Why does God have us here? We believe the total answer to that question can be simply found in God's two greatest commandments. First, to love God with all your heart, soul and mind, and the second, to love your neighbor as yourself (Matthew 22:36-39). We believe the more we focus on living out these two commandments, the more fulfilled and purposeful our lives will be. So, simply stated, at Hunt 4 Life Foundation, we believe we are all on a Hunt 4 Life! Come and join us on the hunt!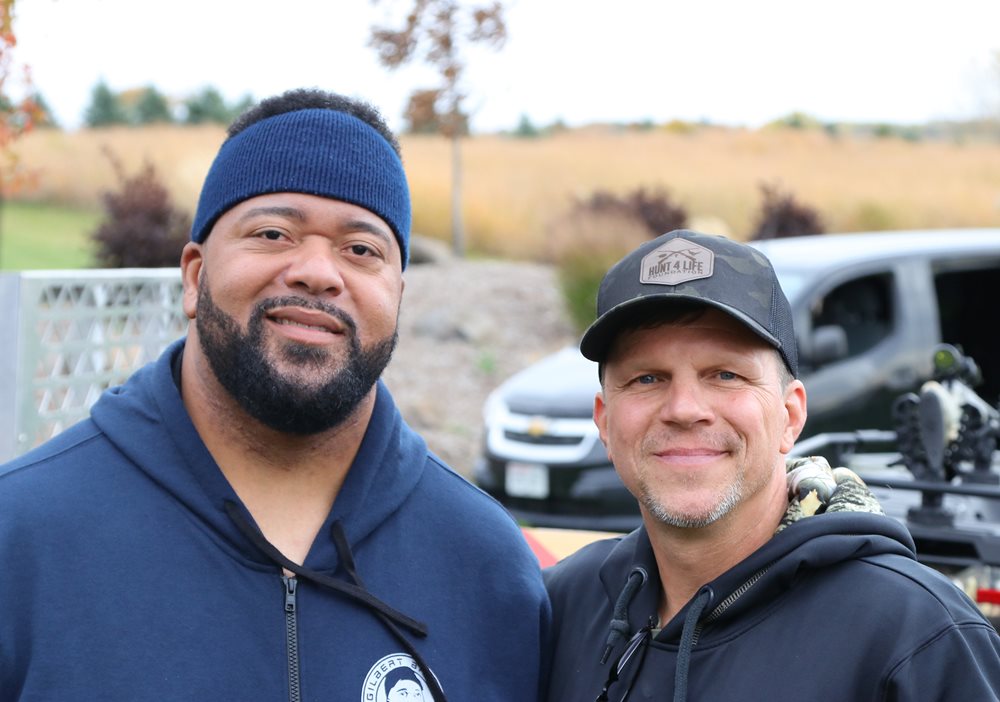 Former Green Bay Packer Gilbert Brown
& Founder Mark Neumann
Mark Neumann
, of Dousman Wisconsin, is the founder of Hunt 4 Life Foundation, Inc. He is a man of faith, committed to Jesus Christ and His mission. For 30+ years Mark's real job has been a full-time Financial Advisor with Northwestern Mutual. Mark loves his career and is always looking for ways to impact people's lives. He approached some of his buddies in 2004 with the idea of having a fun and competitive hunting event to raise money for charity. The idea was patterned after popular large "scramble" golfing events but he wanted to take advantage of the passion that hunters have for their sport and tap into a new fundraising mechanism. His buddies enthusiastically supported the idea and a volunteer team was formed.
In February of 2005, the first Sportsman's Charity Hunt was held to benefit Fellowship of Christian Athletes (FCA). The first year $15,000 was raised. Each year more prizes and fun games are added to the excitement and draw of this special day. Things like Tagged Chuckers to win a gun, the infamous Black Rooster, Annie Oakley, and Rooster Blackjack add to the competitive excitement of the day!
Over the years we've expanded the beneficiaries to include a number of other great causes. Hunt 4 Life Foundation is officially registered as a 501(c)(3) non-profit organization. Gross donations exceeded $100,000 for the first time at our 2016 event! The hunt involves team foursomes participating in 3 separate events including a 20 bird hunt, 200 round sporting clay course shoot out, and a 50 target flurry shoot off the elevated 5 stand. Teams pay an entry fee and then compete to score the highest number of points for all three events. Great food (continental breakfast, lunch, appetizers, and dinner) is enjoyed all day… You won't go away hungry! A host of games, raffles, and drawings are conducted throughout the day to raise more money for the causes. It's an absolute, one-of-a-kind day!
Along with the Sportsman's Charity Hunt, in 2021 the first H4LF Boys Camp was rolled out to help boys who lost their fathers as a result of their service in the military or law enforcement fields or to suicide as a result of these careers. Our goal is to grow the footprint and impact of this Boys Camp concept!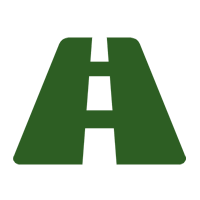 Guide People to their Purpose
Help people live out God's purpose in their hunt for true life.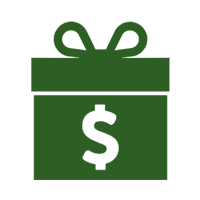 Raise Funds for Charities
Make meaningful contributions to charities we support.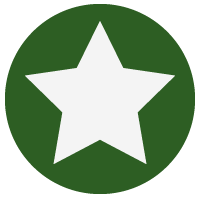 Help Boys Who Lost Their Dads
Support boys who lost their fathers as a result of their careers in the military or law enforcement.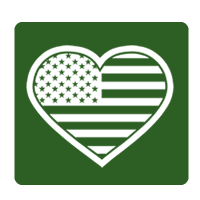 Support Veterans & Marriages
A special focus on helping veterans grow in their faith and relationships.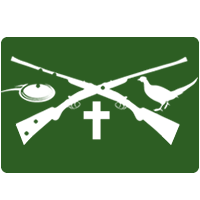 Hold Meaningful Events
Impact lives through events that have inspirational speakers.
Take Action Today
There are several ways to get involved in Hunt 4 Life Foundation. What are you waiting for?